Ultra thin 48v 100ah wall mounted battery for energy storage
Ultra thin 48v 100ah powerwall battery is a high performing storage battery developed to provide house sustainable energy. It stores extra electricity produced by sun in daytime,while keep home powered at night or electricity failure time.For saving electricity bills and backup emergency power, this lithium house battery can be a good choice. Check other models of our storage batteries.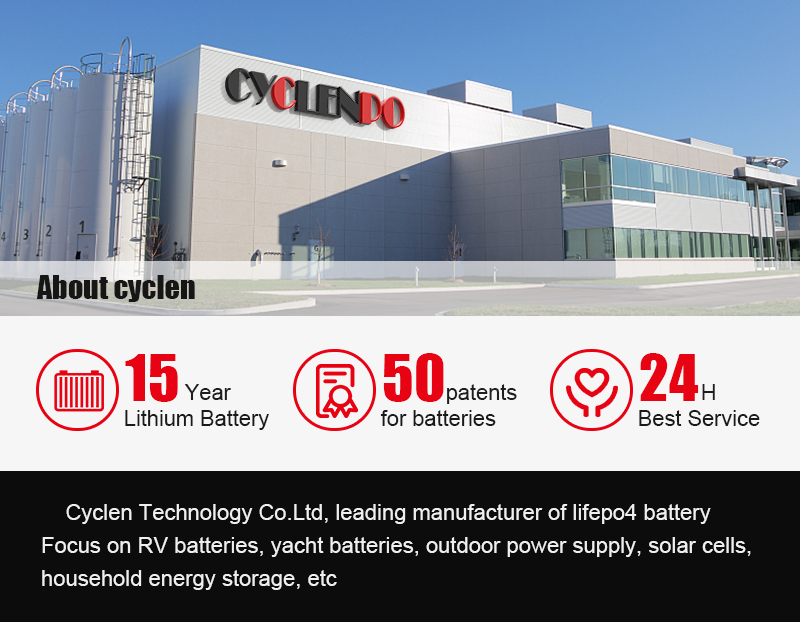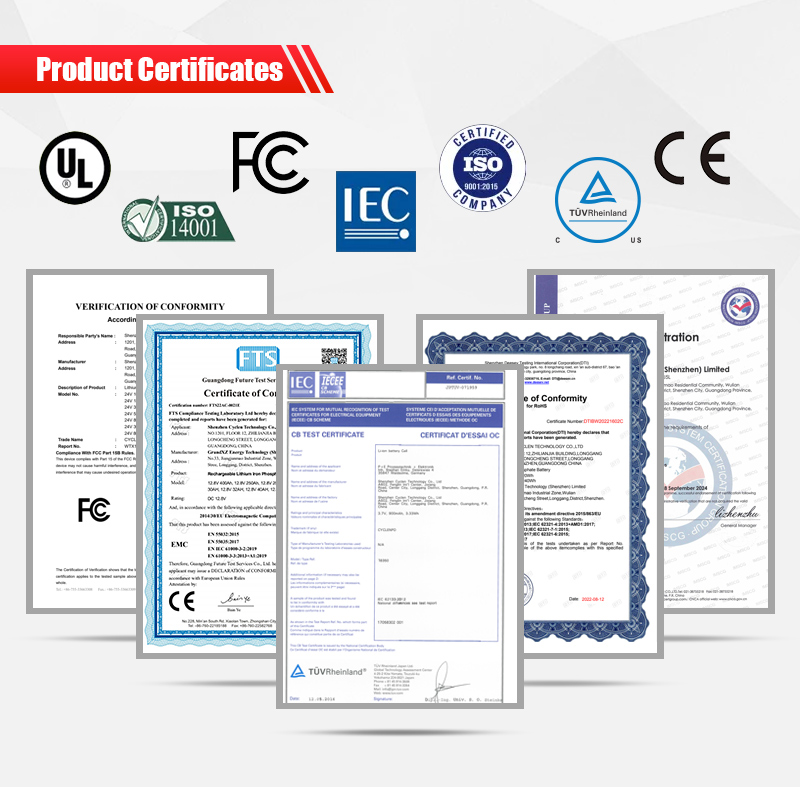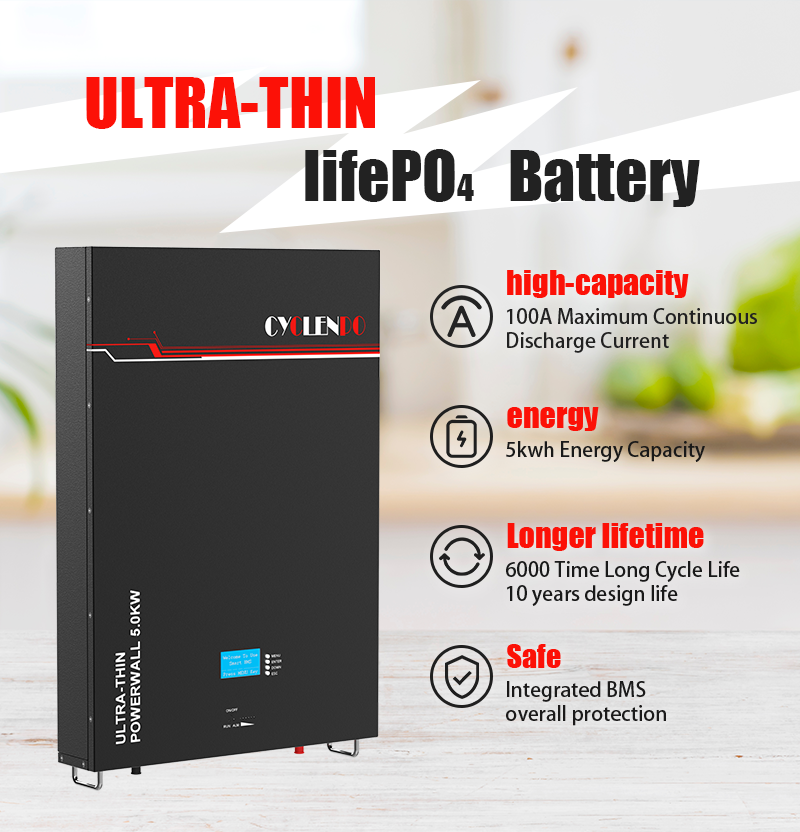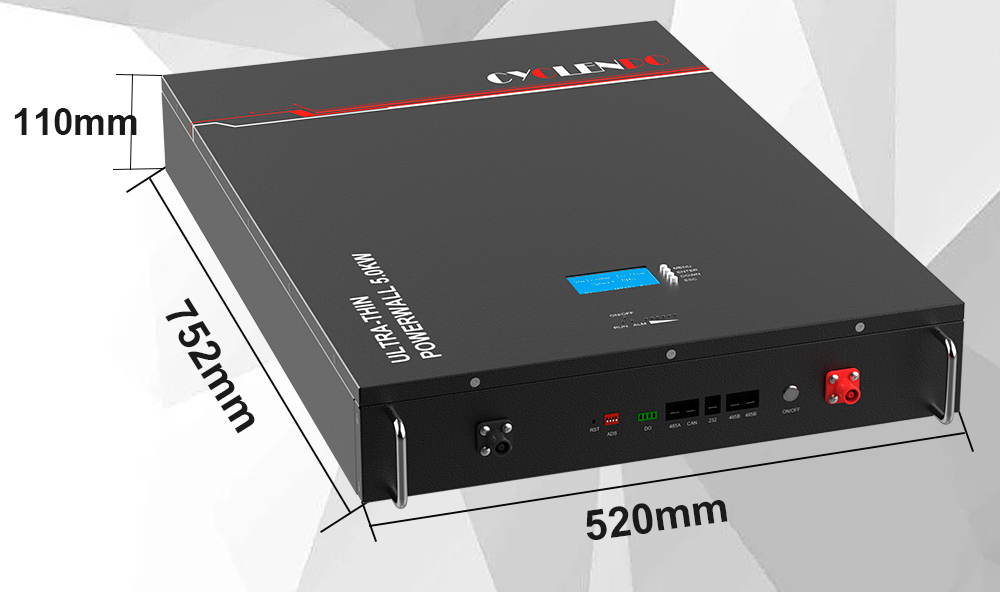 Standard discharge after Standard charge

Discharge Cut-off Voltage

Internal resistance measured at AC 1KHZ after 50% charge

Standard discharge current 

Max Continuous Charge Current

Max Continuous Discharge Current

100A when 0ºC>T≥-10ºC
50A when -10ºC>T≥-20ºC

 

Operation Temperature Range

60±25%R.H.
Bare Cell

Storage Temperature Range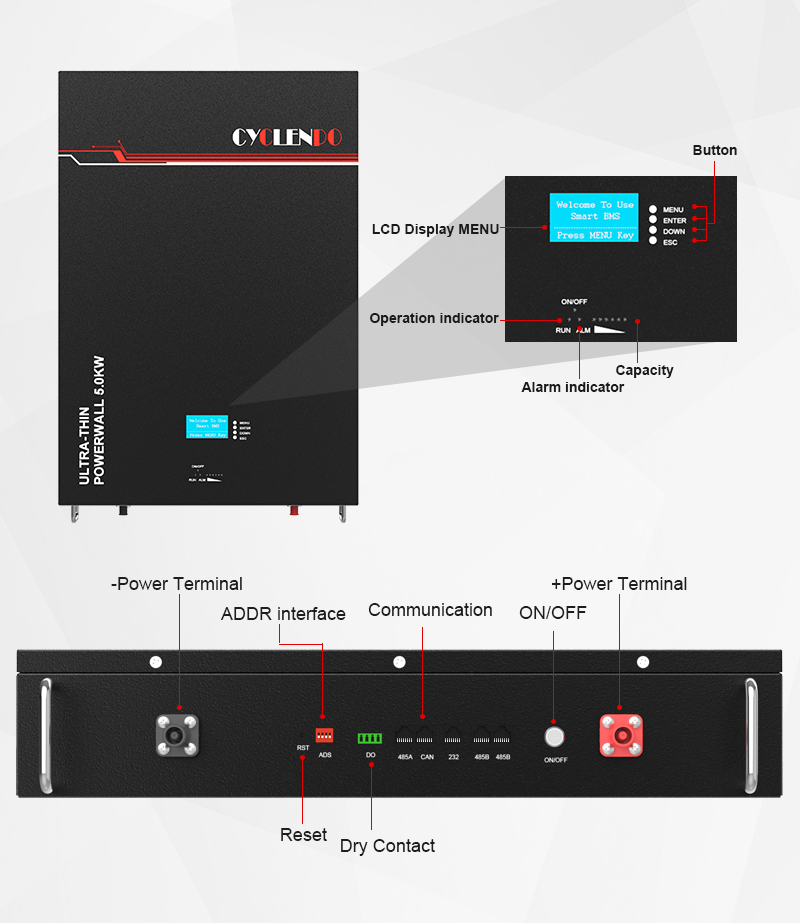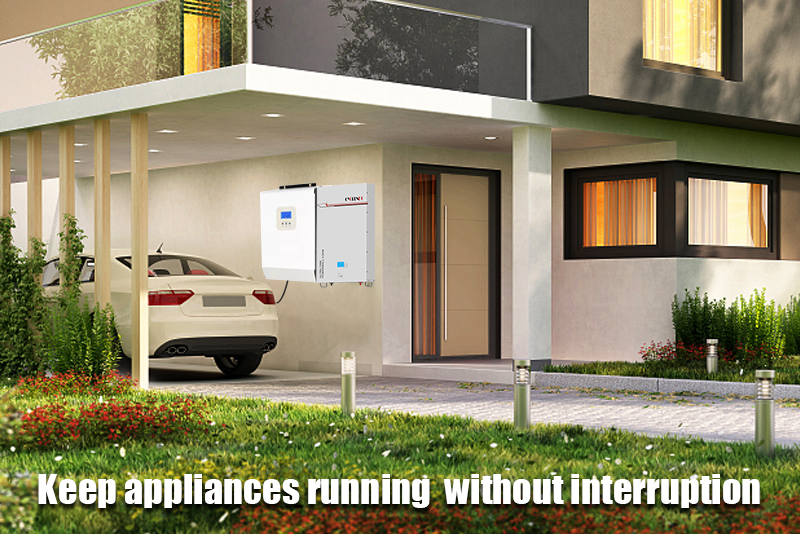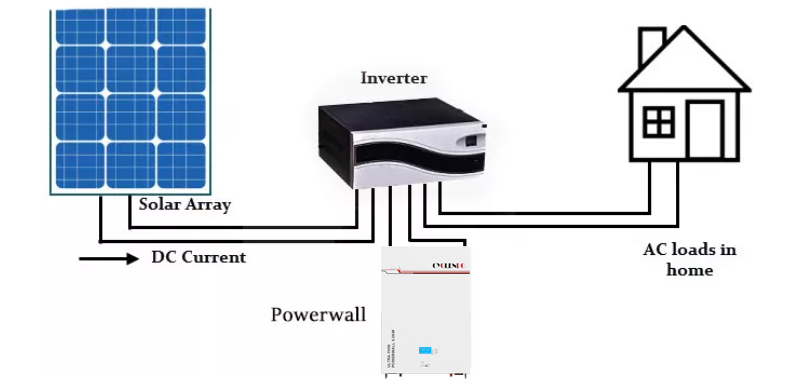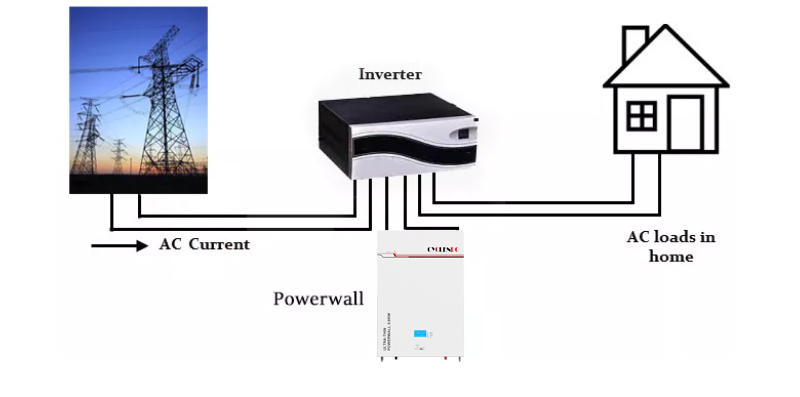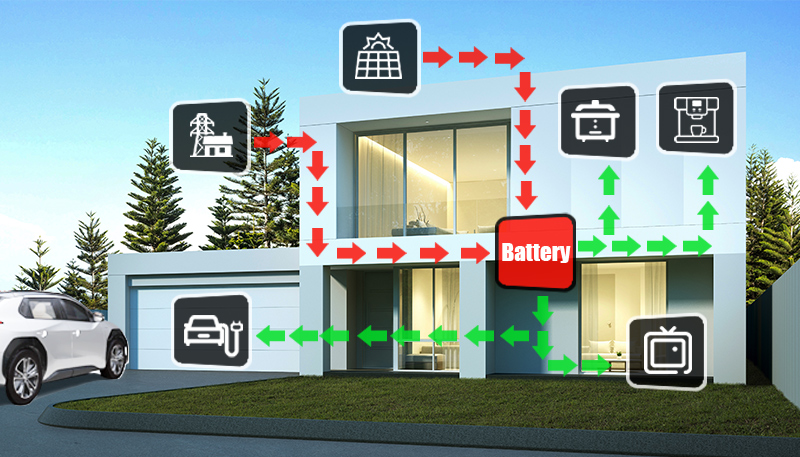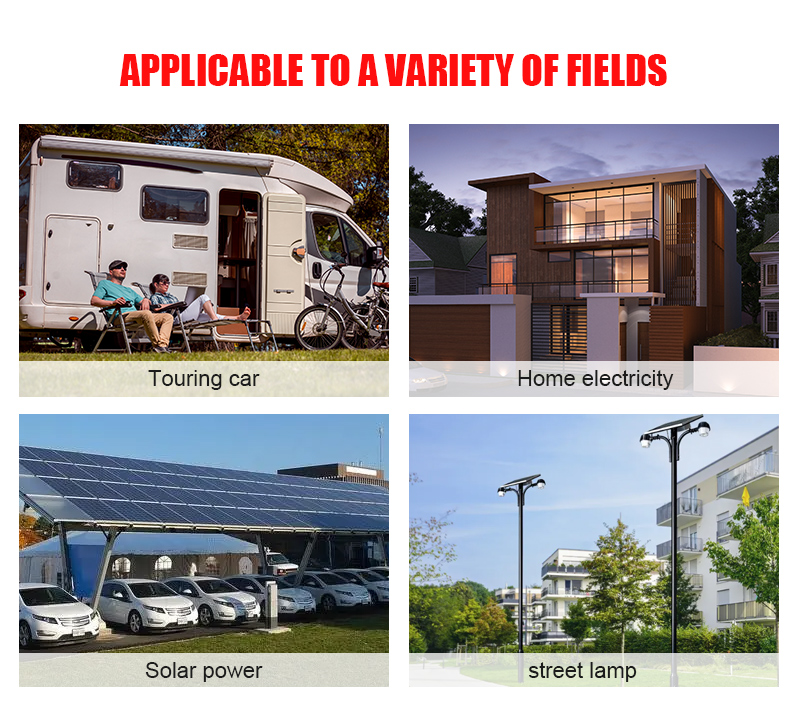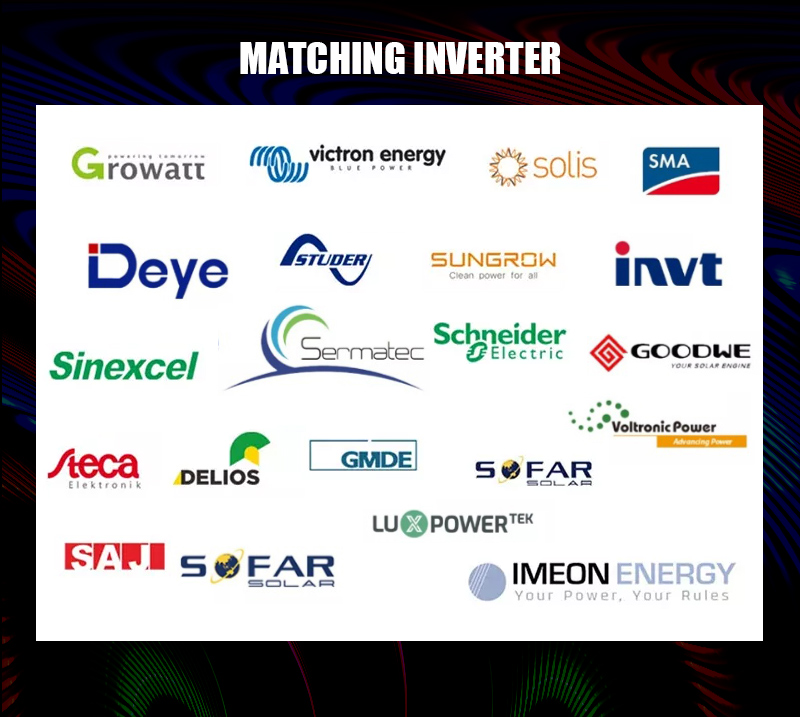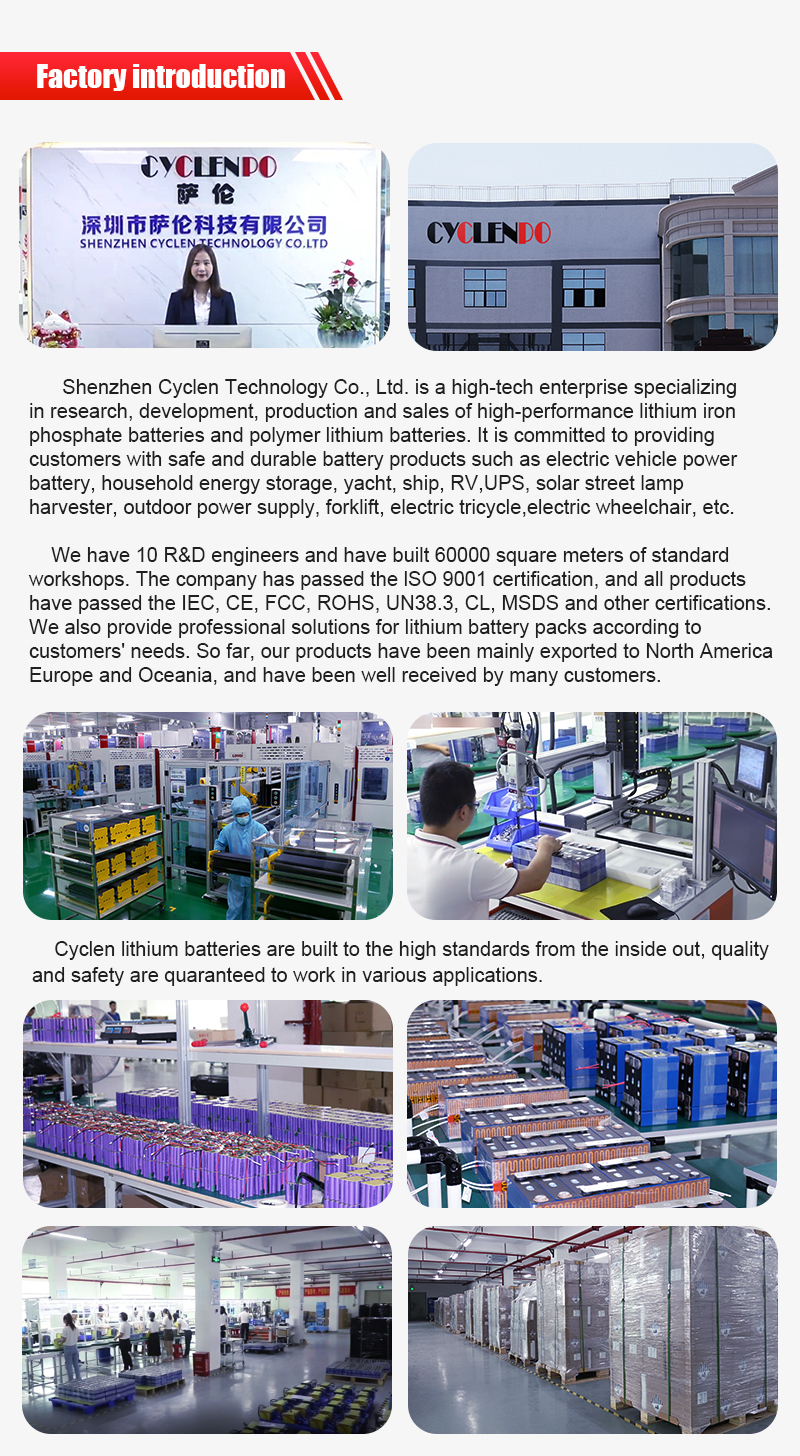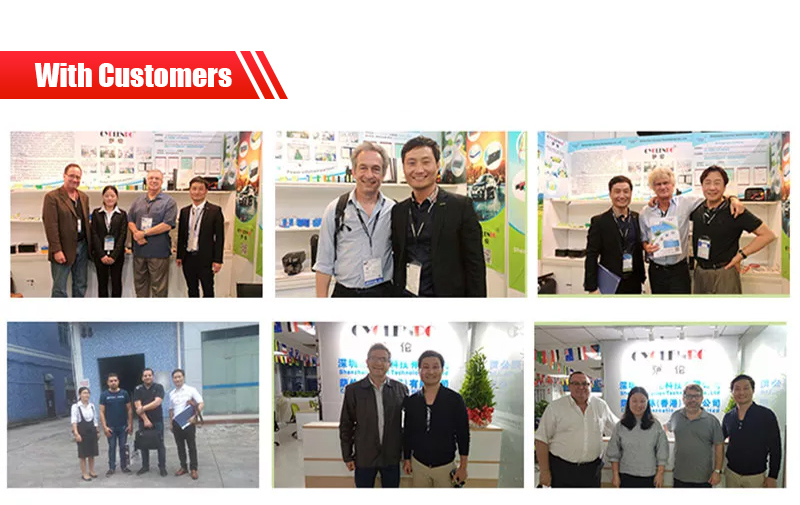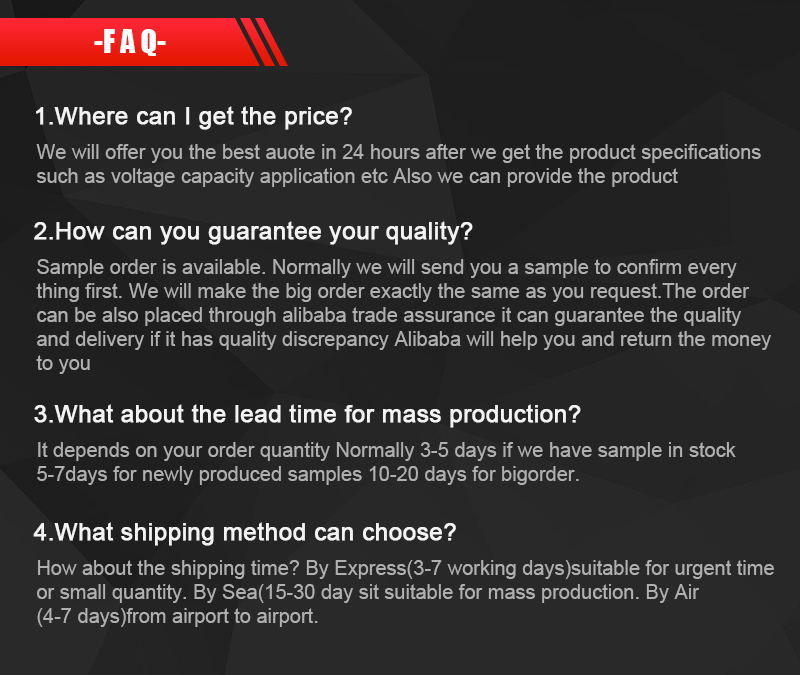 Benefits of Ultra thin 48v 100ah wall mounted battery for 48v solar system 
(1)  Making full use of clean energy.
The output power of solar energy and wind energy can be effectively smoothed. The impact to the power grid and users, which is consulted by intermittency of new energy can be effectively overcome.
(2)  Providing uninterrupted power
Can satisfy the requirement of users under the extreme environment, such like the power failure caused by earthquake and flood.
(3)  Saving electricity for users by peak-shift.
Under the price of peak valley, if the power consumption is big in the rash hour, this system can help to save expenditure by storing electricity during the electricity troughs, and using in the peak time.
Lithium Ion Powerwall Series
SERIES

Model

Weight

Energy 

Dimension

Discharge Current (max)

1.OEM&ODM manufacturer with various design and one-stop battery solution.
2.Reliable quality; Factory direct price; Complete production lines.
3.Timely and professional pre-sales service and after-sales service.
4.100% test before shipment; Solid package; Fast delivery and stable shipment.