Now, more and more people are going solar and taking advantage of the benefits of residential solar energy system.
The solar energy system will produce much of the energy your family needs.
And you'll reduce your carbon footprint as well which is something else to feel good about.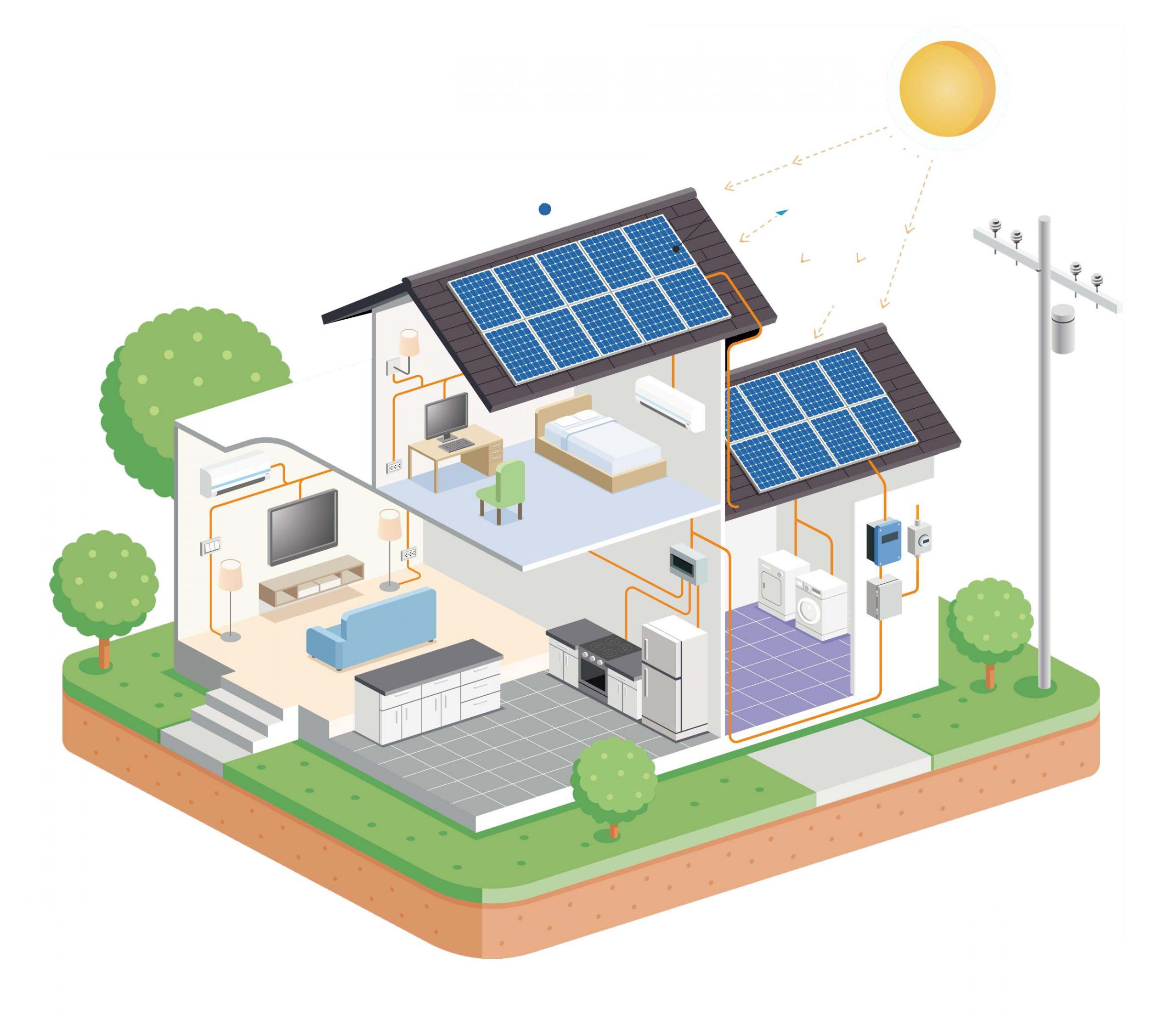 So, what are the advantages of solar energy?
ECO-FRIENDLY
It is pollution free source of energy,
Solar energy has no pollution
REPLACEABLE BATTERIES
We can use solar energy again and again when we replaceable storage batteries on time.
POWER STORING CAPACITY
By using solar energy, we can store solar power for use at night are it cloudy day
TRANSFORMATION OF ENERGY
We can transform solar energy to other forms of energy.
For example, electrical energy, heat energy, light energy,
Nowadays, solar energy is used to power cars. 
INCREASE JOB OPPORTUNITIES
Solar sector generates jobs by supply, solar energy system manufacturers, solar installers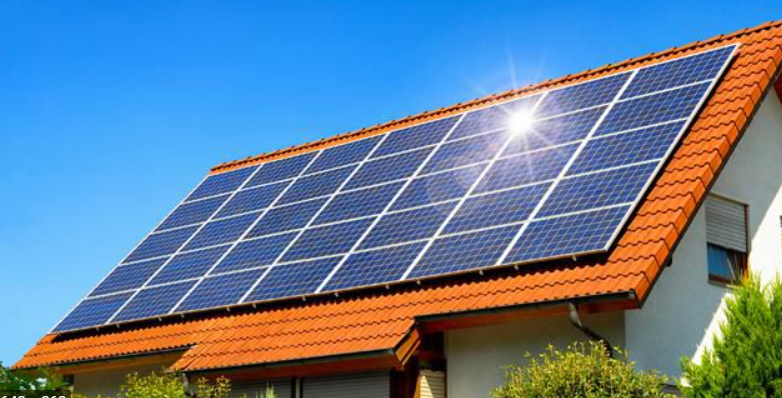 INSTALLATIONLOCATIONS
Solar panels can be installed anywhere. Home energy storage system can be easily mounted on a wall or on the ground.
RETURN ON INVESTMENT
You can also make a small profit from selling solar energy when it is enough to supply your home
But what are the disadvantages of solar energy?
High lump sum costs

NEEDS LARGE SPACE, (if the number of solar panels are small, it will generate small energy)

NO SOLAR POWER AT NIGHT

SEASONAL POWER GENERATION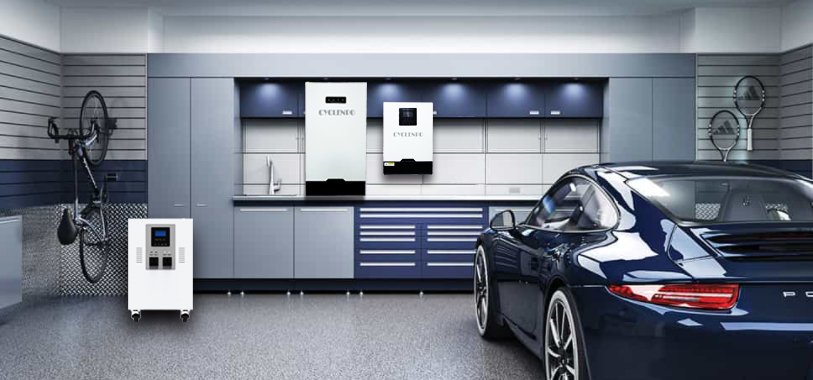 So how do we choose the right solar energy system and make the most of it?
Cyclen offers a variety of high quality home energy storage systems,
5kw wall powerwall, 6kw wall powerwall, highly matched 3KW inverters, 5KW inverters,
and removable home energy storage systems,
we can giving you more professional advice and a variety of options.