CNN News Network, with the title "China is smashing the dream of electric cars in Europe", pointed out that the advantages of Chinese battery manufacturers in the lithium battery market of electric vehicles have made Europe aware of the gap. In this wave of changes,many European car companies have chosen to go to Chinese battery manufacturers. If you want to stay in the local market, the Europeans are also aware of a problem: you can't catch up, "the car has already left." The article pointed out that the Chinese market has become the "steel stone" of the global electric car dealers.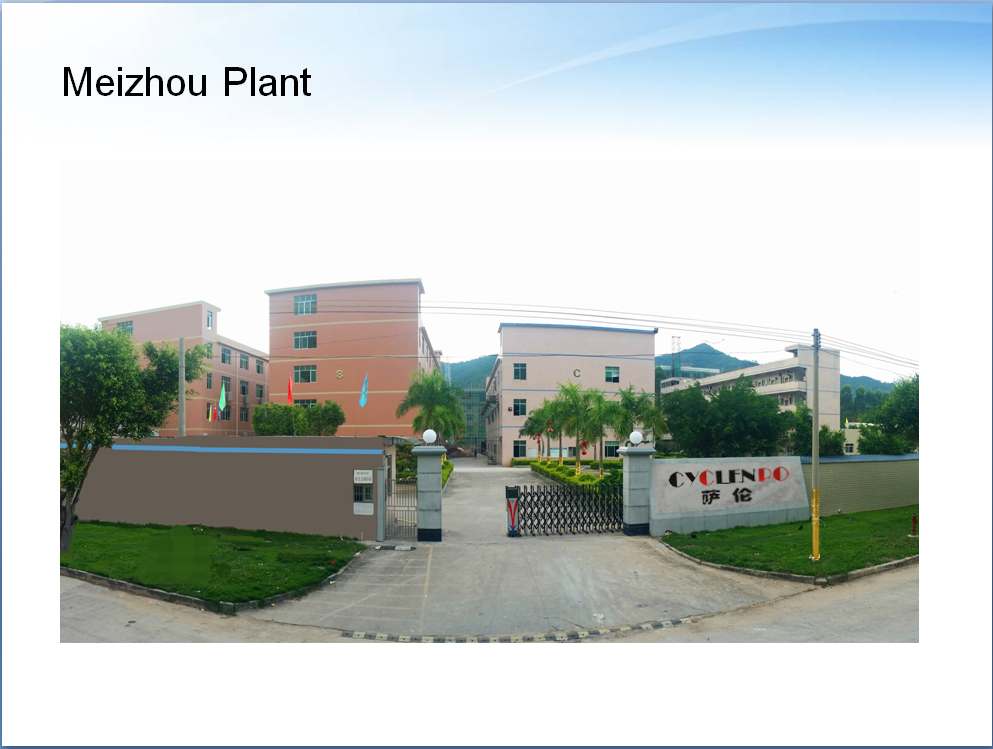 In addition to Tesla and Ford in the United States, Volkswagen announced in November last year that it plans to invest 12 billion U.S. dollars in China by 2025, preparing to produce 40 electric and hybrid vehicles. For this trend, Simone Tagliapietra, an analyst at a energy think tank in Milan, believes that there are more European car companies that will go to China in the future. There are three advantages to producing batteries in China: they can be in the current global trade situation. Avoiding heavy tariffs; China is the world's largest electric vehicle market; but more importantly, as a core technology part of the field, Chinese battery manufacturers already have a big advantage. "Europe may have a more resounding car brand, but compared to China, they are losing the future of this industry."
Nearly two-thirds of the world's lithium batteries for electric vehicles are produced, while lithium batteries produced by European battery manufacturers account for only 1% of the market. Wood Mackenzie, an international consulting firm, believes that "where the lithium battery is produced the most, where is the car, the logic is simple." The EU has also begun to pay attention to the local lithium battery industry in recent years. The European Commission just announced on October 15 that it will increase government subsidies for lithium battery production. Even so, some European lithium battery manufacturers are more willing to come to China.
In the middle of this month, Premier Li Keqiang signed a cooperation document with the country's Prime Minister Lut during his visit to the Netherlands. Lithium Werks, a Dutch lithium battery company, announced on the 16th that it will invest US$1.8 billion in Jiashan, Zhejiang Province, and establish a joint venture with a Chinese company. It is expected that the total installed capacity of batteries will be used for 160,000 vehicles per year. Kees Koolen, president of Lithium Wreks believes that the company chose to take this move because Chinese infrastructure is better and the procedures required to set up a factory are more simplified: "The Chinese government is more far-sighted in this industry, and Europe does not. It takes a lot of time to frame all the rules and regulations. Many experts cited that European start-up reaction in the field of lithium batteries is too late because European car companies have a "thinking fascination" with traditional models. "They didn't take the electric car seriously before," said Viktor Irle, founder of Swedish consulting firm EV-Volumes. For a long time, these big-name manufacturers "only know about producing gasoline cars."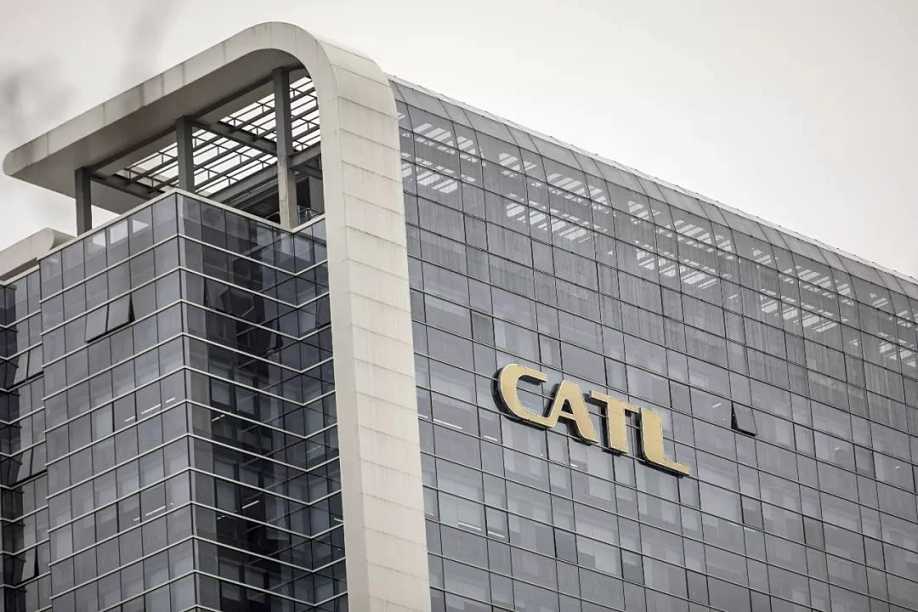 On the other hand, it has negotiated supply cooperation with battery raw materials (lithium, cobalt, etc.) with rich countries such as Australia, Chile, and Argentina. This will make Chinese lithium battery capacity will account for 62% of the world in 2020, and Chinese battery manufacturers have also become industry giants. Erle is very touched by this: If European companies are still building their own lithium battery industry, it is too late. "This car has already been driven away." Europe is only one way to fight against China in this field. It is like setting up a "Lithium Battery Airbus" like Boeing in the United States. European car companies have clearly realized the gap between themselves and China. But on the other hand, China, which is in a dominant position, cannot "sit back and relax."
China's electric vehicle industry needs to be prepared to "decrease government subsidies year after year" and also need to come up with a viable and scalable business model to create an ecosystem for the prosperity of the industry. In addition, at the Lithium Industry and Power Battery International Summit Forum in July this year, some experts pointed out that although China's lithium battery industry is now like a "prosperous world", its resource development and utilization capabilities are backward, the power battery technology level is not high, and battery recycling and reuse. The hidden gaps in the system and other issues have limited industrial competitiveness. Chinese battery manufacturers have entered the field of solid-state lithium batteries late, and are mainly supported by scientific research institutions or institutions, and the industrialization process is slow. From a global perspective, although European and American companies have lost their position in this round of competition, they are laying the groundwork for the next stage of competition and are potential strong competitors.