In daily life, we often encounter some special power usage situations, such as: sudden power outages. Especially in the summer peak season, we often need additional power supply equipment to deal with all kinds of sudden power consumption, so more and more families choose to buy house battery. So how do you choose the right house battery? The methods and steps are as follows: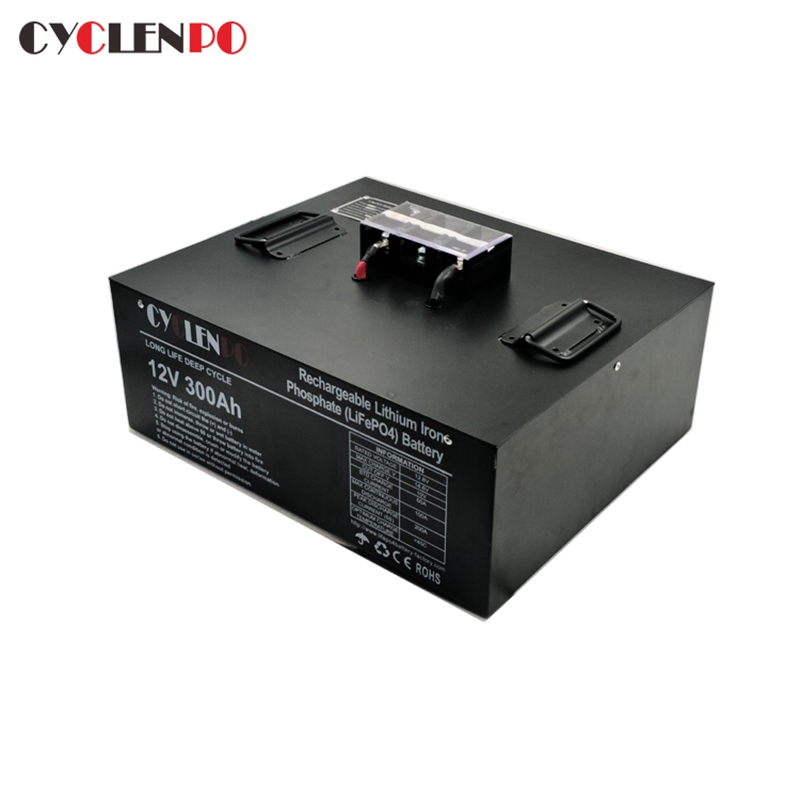 1,You need to estimate the voltage and power of the electric appliance that you need.
2,Determine the required power supply time.
3,Purchase inverters. Inverters that convert DC power to AC power are available in a variety of models. The DC voltage input to the inverter is also available in various specifications, such as 12v, 24v, 48v, 96v and so on.
4,You need to determine the battery capacity of your home based on voltage and current.
5, buy a charger for  house battery. After the battery is discharged, you need to charge it for the next time. You have to have a charger for charging. Choose a reasonable charger based on the voltage of the household appliance
6, purchase accessories. Including battery cable, safety switch, socket board, battery holder, etc.
7, must buy a product with a regular brand of manufacturers, and have a certain after-sales guarantee.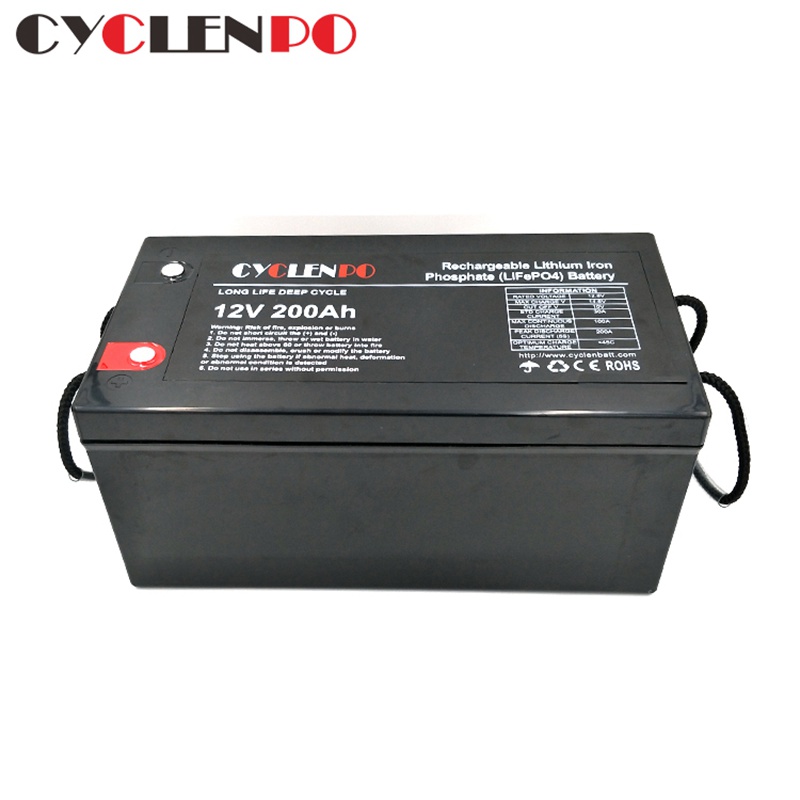 Shen zhen Cyclen Technolygy Co.,Ltd has 20 battery production experience and Perfect after-sales guarantee. It can make different kinds of house battery, including 12v 100ah lifepo4 battery, lifepo4 battery 12v 200ah, lifepo4 battery 12v 300ah, 24v lifepo4 battery.
https://www.lifepo4battery-factory.com/product_category/lifepo4-battery-12v/