The cyclen Technology Bluetooth Battery, a smart battery with a memory function that incorporates the 'Internet Plus' concept. Open the top cover of the Bluetooth Battery, you can see that a memory chip with a nail size is embedded in it, it is the "cpu" of the entire battery. The chips are connected to the positive and negative poles of the battery, and the two lines deliver the operation and performance of the battery to the chip. The Bluetooth Battery monitoring system of cyclen Technology can clearly reflect the comprehensive monitoring, operation instructions, service expiration, statistical inquiry and other data, and the real-time data of the battery during operation is unobstructed. Moreover, the Bluetooth Battery can also be bound to the user's mobile phone, and once bound, the user can also monitor the battery operation in real time. In this way, when it is necessary to replace and when the battery is unstable, the user can know in advance that the customer can use the battery more safely and environmentally.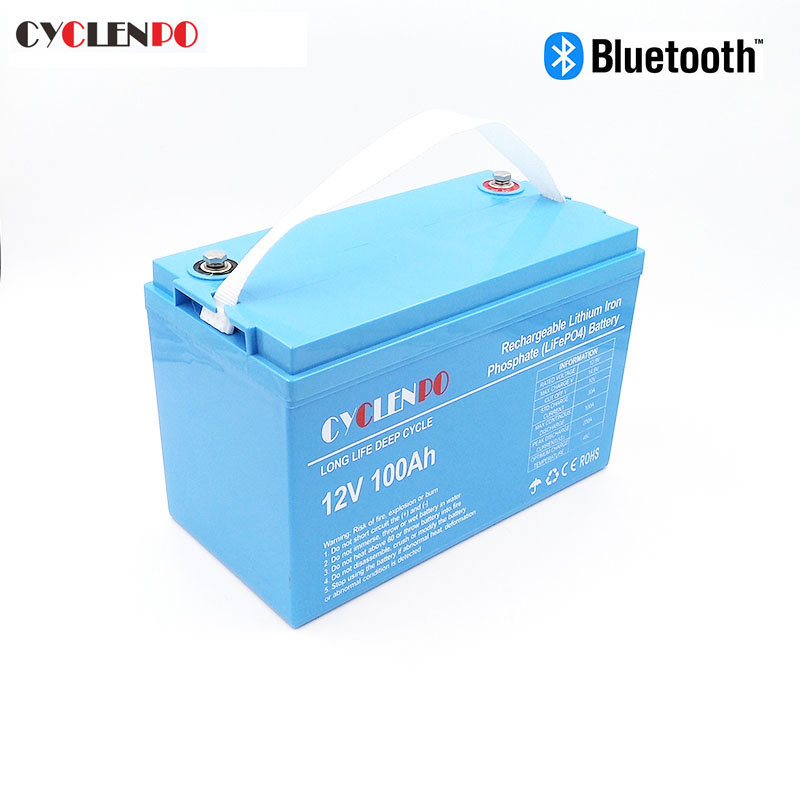 Through reasonable data monitoring, the new Bluetooth Battery of Cyclen Technology has a 20% longer cycle life than ordinary batteries.
Welcome new and old customers to book.
Tel: 0086-755-89550077 Email: [email protected]